The Indian Village is for couples, families, schools and groups. Each group will get suitable accommodations for their needs.
The Village has a Kosher kitchen that serves personalized meals for our guests.
More in the complex: Zola corners, barbecue and bonfire corners, a shared guest kitchen, large lawn.
There is a dining room that offers delicious and indulgent meals and rich meals for groups by prior arrangement.
Our site is suitable for all types of accommodation: groups, families, and couples. 
We are in a location that allows easy access to the hiking trails and springs in the southern Golan Heights.
The cross-Golan Promenade passes by,
Wineries, coffee carts and meat restaurants are a short drive away.
animals are welcome, you will be asked to wear a leash in public areas.
All tents and rooms are air conditioned.
More the village can offer?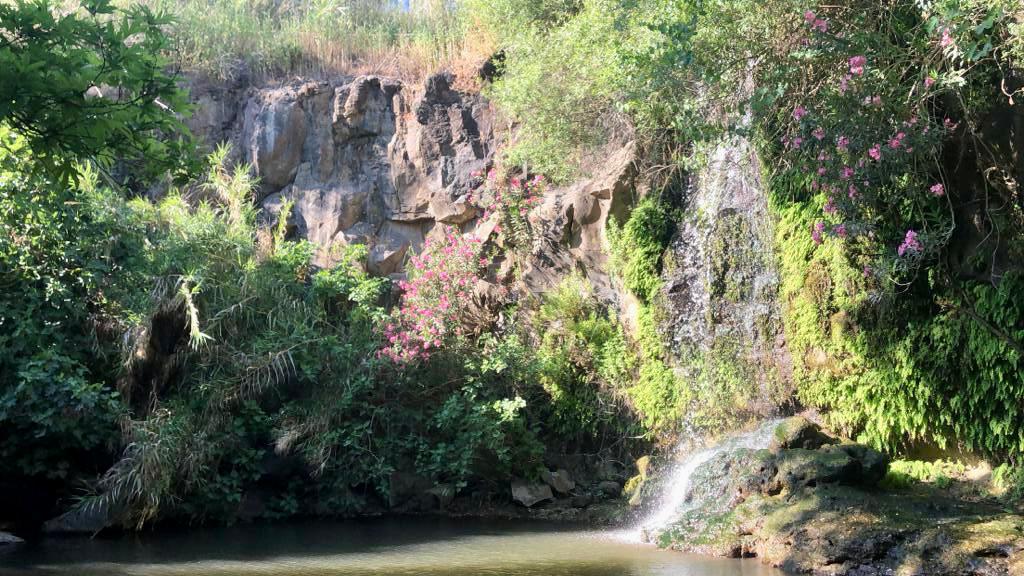 The Black and White Waterfalls trail
The South Golan crosses Promenade
Ecological ornamental pools with a wonderful variety of aquatic plants, nofers and pastoral coves.